skip to content
Full Story
GREEN COVE SPRINGS
– The Florida Department of Health in Clay County issued a rabies
advisory for the Doctors Lake area in Orange Park. This is in response to a feral cat that tested
positive to rabies on September 4, 2018
Newsroom
Statewide Articles
Local Articles
More News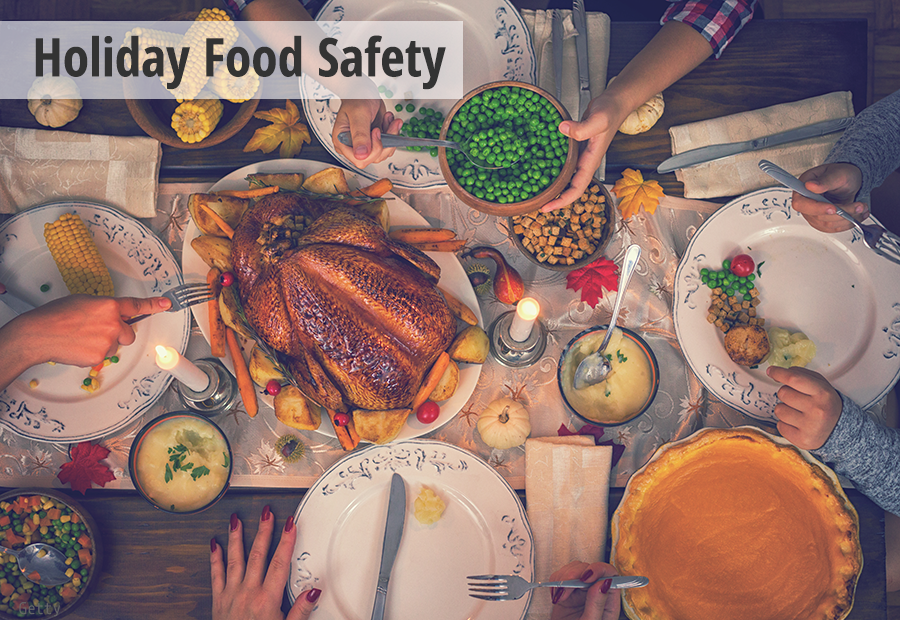 With the holiday season fast approaching, Florida Health encourages all Floridians to keep food safe by practicing basic food safety measures while preparing meals.
A majority of the reported cases of foodborne illness are caused by bacteria or the toxins produced by bacteria. Bacteria can multiply extremely fast when food is kept at an unsafe temperature (above 41 and below 140 degrees Fahrenheit).
Full Story on FloridaHealth.gov
The Annual Report for fiscal year 2016-2017 is now available and summarizes the accomplishments and activities of DOH-Clay for the period of July 1, 2016 through June 30, 2017.
DOH-Clay Annual Report (PDF, 3MB)
904-529-2800 or 904-272-3177 
Popular Programs & Services